Meet Our Medical Team
We're proud of our team of women's health experts. Each member has a thriving women's health practice and extensive experience with Femmenessence.
They will work with you for as long as your body needs to achieve a healthy hormone balance, or recommend a doctor or health professional in your area.
---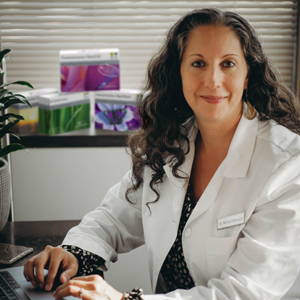 The Medical Team is available to support and guide you with:
✓ Determining the right dose of Symphony Natural Health supplements for your patients
✓ Understanding how Symphony Natural Health products pair with other supplements and/or medications patients might be already taking
✓ Additional diet, lifestyle, exercise, or supplement choices that can further enhance patient outcomes
✓ Information for you about how FemmenessencePRO and other Symphony Natural Health supplements work
✓ Alleviating any unlikely and short lived discomfort patients may experience when beginning our Professional Line Products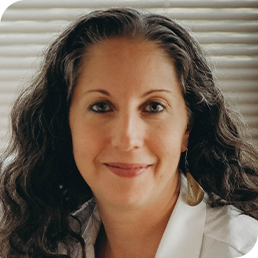 "FemmenessencePRO has been an integral part of my practice for years. As a physician focused on restoring balance and then optimizing my patient's health, FemmenessencePRO provides a unique botanical profile that affects not only female hormones but aids in supporting the heart and the chronic stress that so many of my patients are facing daily."
Mona Fahoum, Naturopathic Doctor - Specializes in Women's and Gastrointestinal Health
"I have used FemmenessencePRO POST, PERI and HARMONY for 12 years in my women's health practice. It has become a mainstay botanical approach for my peri- and postmenopausal patients. In particular for hot flashes, night sweats, general fatigue, mood changes and even libido. I also often use FemmenessencePRO for added heart and bone health support. I am a big advocate of FemmenessencePRO, as it has given me a tool I didn't have to help me, help more women."*
Tori Hudson, Naturopathic Doctor - Specializes in Women's Health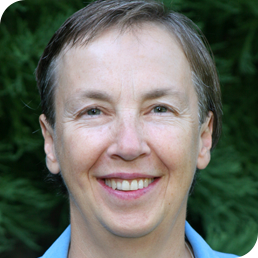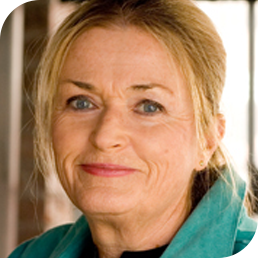 "Health is my passion - from healthy babies to healthy aging and everything in between. So finding the best products that get results for me and my patients is key. At 68, my hairdresser constantly comments on my healthy skin and hair and a recent comprehensive wellness assessment puts my biological age at 50. That's due to FemmenessencePRO."*
Jan Roberts, Pharmacist & Clinical Nutritionist - Specializes in Fertility and Preconception Health
"Researching plants and how they can heal the body has been my passion for over 40 years. Little did I know that my trip to Peru in 1998 to investigate maca would result in one of the biggest breakthroughs of my career - FemmenessencePRO, proudly, the only natural product to demonstrate, in clinical trials, statistically significant effects on hormones in peri- and postmenopausal women."*
Henry Meissner, PhD - Specializes in Nutritional Biochemistry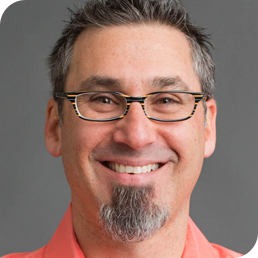 "For the last 8 years I have been using FemmenessencePRO HARMONY at my Reproductive Wellness Practice, and it has become part of my foundational protocol. It is the only form of maca I allow my female patients to take because it gives the results I want and my patients need. It works!"*
Marc Sklar, LAc, FABORM - Specializes in Fertility and Preconception Health
"For men, I use RevolutionPRO a highly concentrated (up to 10 times what is found in raw maca) and bioavailable proprietary combination of specific phenotypes of the herb maca for men."
Corey Schuler, Nurse Practitioner, DC and Certified Nutritionist Specialist - Specializes in Functional Medicine